During the fervent days of Arbaeen of Imam Hussain (a.s.), a group of Shiites from Portugal joined the enthusiasts of Infallible AhlulBayt (a.s.) and started their walk from Najaf to Karbala.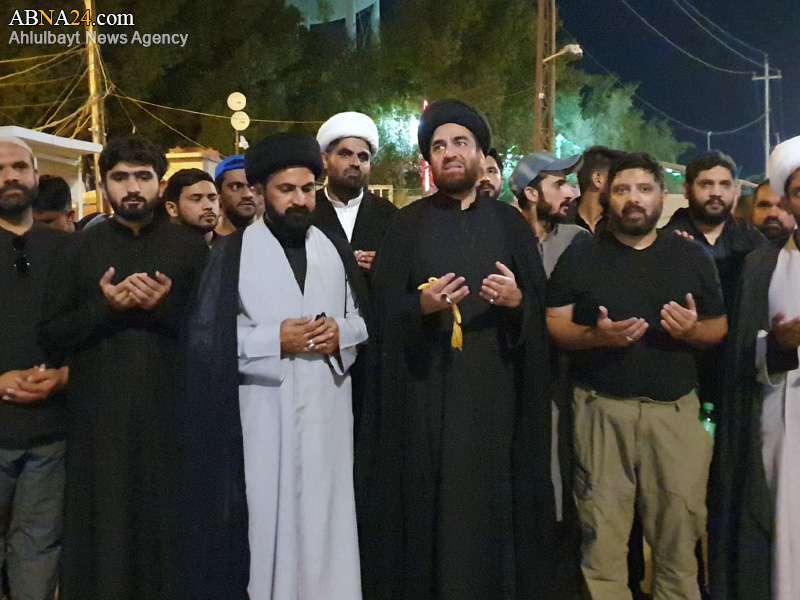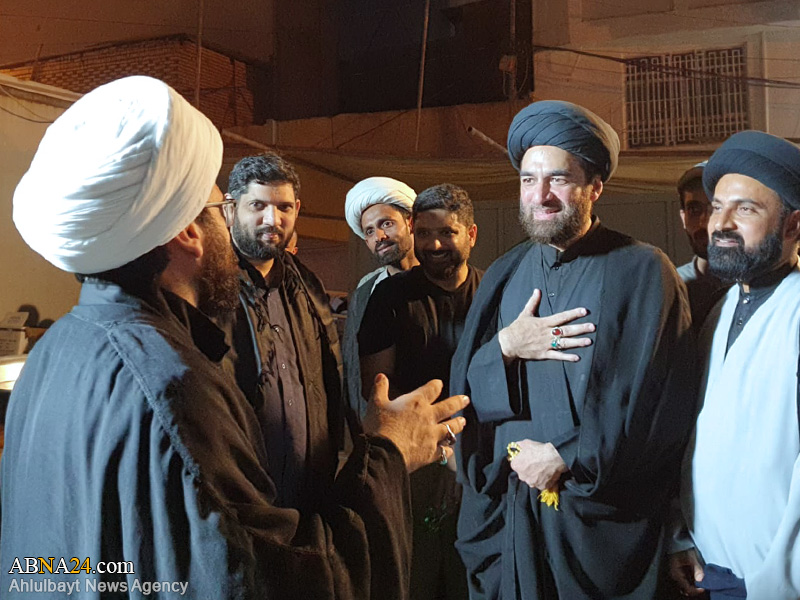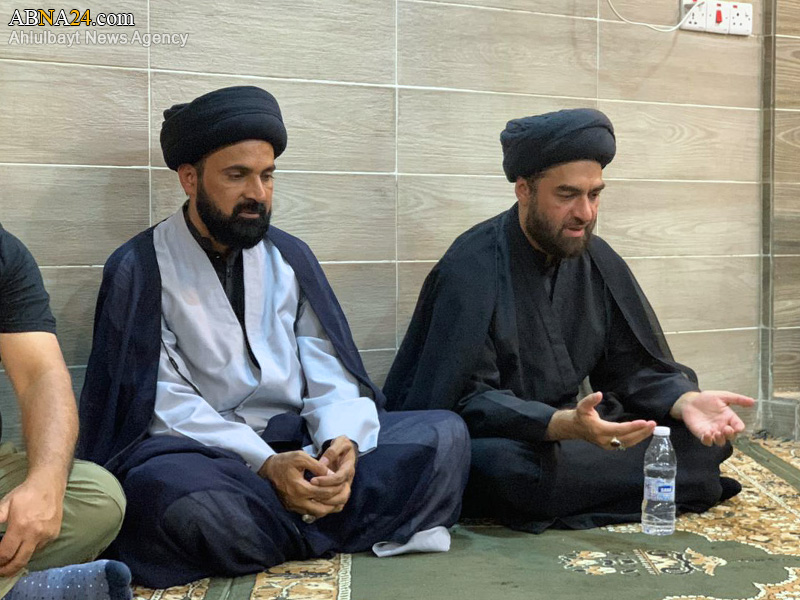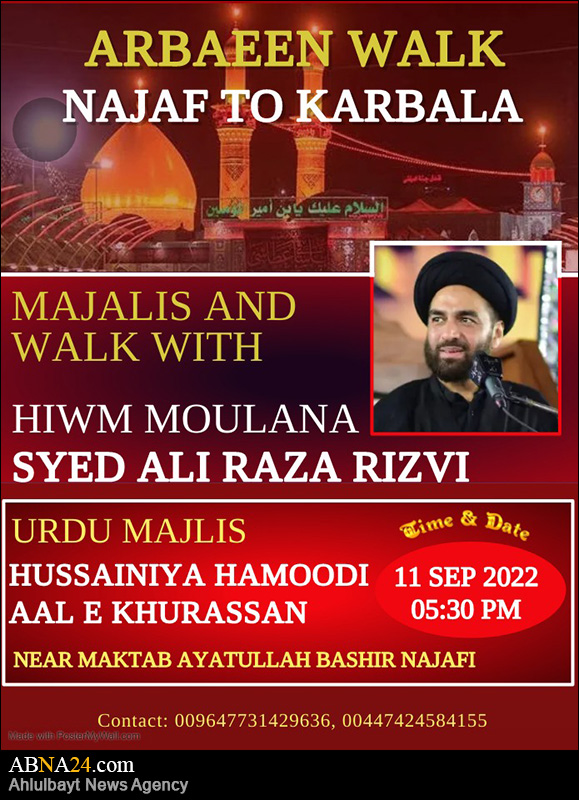 This group is the members of AhlulBayt (a.s.) Assembly of Portugal who participated in this ceremony under the leadership of Molana Syed Ali Rizvi.
At the beginning of Walk, in his speech to a group of European and American pilgrims, Mr. Rizvi stated, "Your walk in Arbaeen will be seen by Imam Mahdi (a.s.).
Hojat al-Islam Rizvi also attended one of the Mowkebs that was set up by the office of Grand Ayatollah Bashir Najafi and met and talked with Hojat al-Islam Sheikh Ali Najafi, the son of this Marja, as well as Hojat al-Islam Sayed Imran Al-Kazemi.
Source: Abna24