The Astan (custodianship) of Imam Hussein (AS) holy shrine will resume its Quranic activities in Indonesia.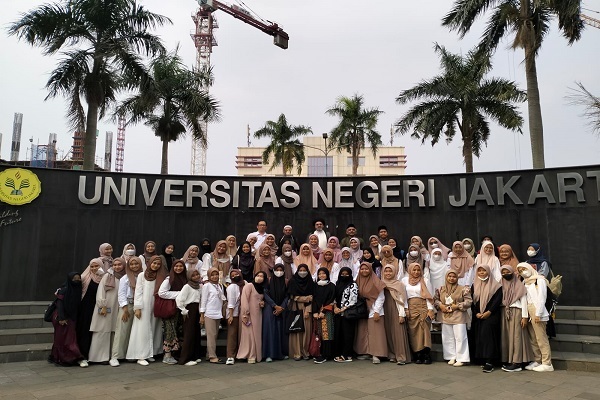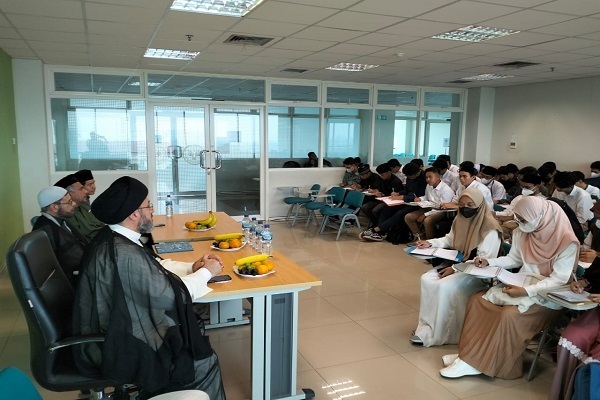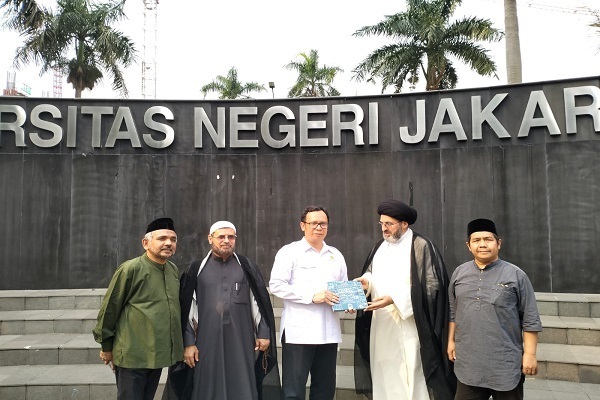 Sheikh Hassan al-Mansouri, an adviser to the custodian of the holy shrine in Quranic affairs, is heading a Quranic delegation to the Southeast Asian country.

He said after successful experience of the Astan in organizing activities to promote Quranic affairs in Southeast Asia, and especially in Indonesia, it plans to resume its international activities in the region.

He also said that the Quranic delegation's visit began with a meeting with students of the Islamic sciences department at the University of Jakarta.

During the meeting, Rashid al-Husseini, a senior scholar of Najaf Islamic Seminary delivered a speech about rules of learning and memorizing the Quran and also about the important role of university students in reforming societies, al-Mansouri added.

He went on to say that the program was received warmly by the students and there was a question and answer section at the end of the event.

The Astan has in recent years, especially prior to the coronavirus pandemic, organized various Quranic programs, including educational courses in Indonesia.
Source: Abna24