The staff of the Department of Hussayni Rituals, Processions and Bodies in Iraq and the Islamic world have started erecting the Fatimi Panorama exhibition in the square between the Two Holy Shrines.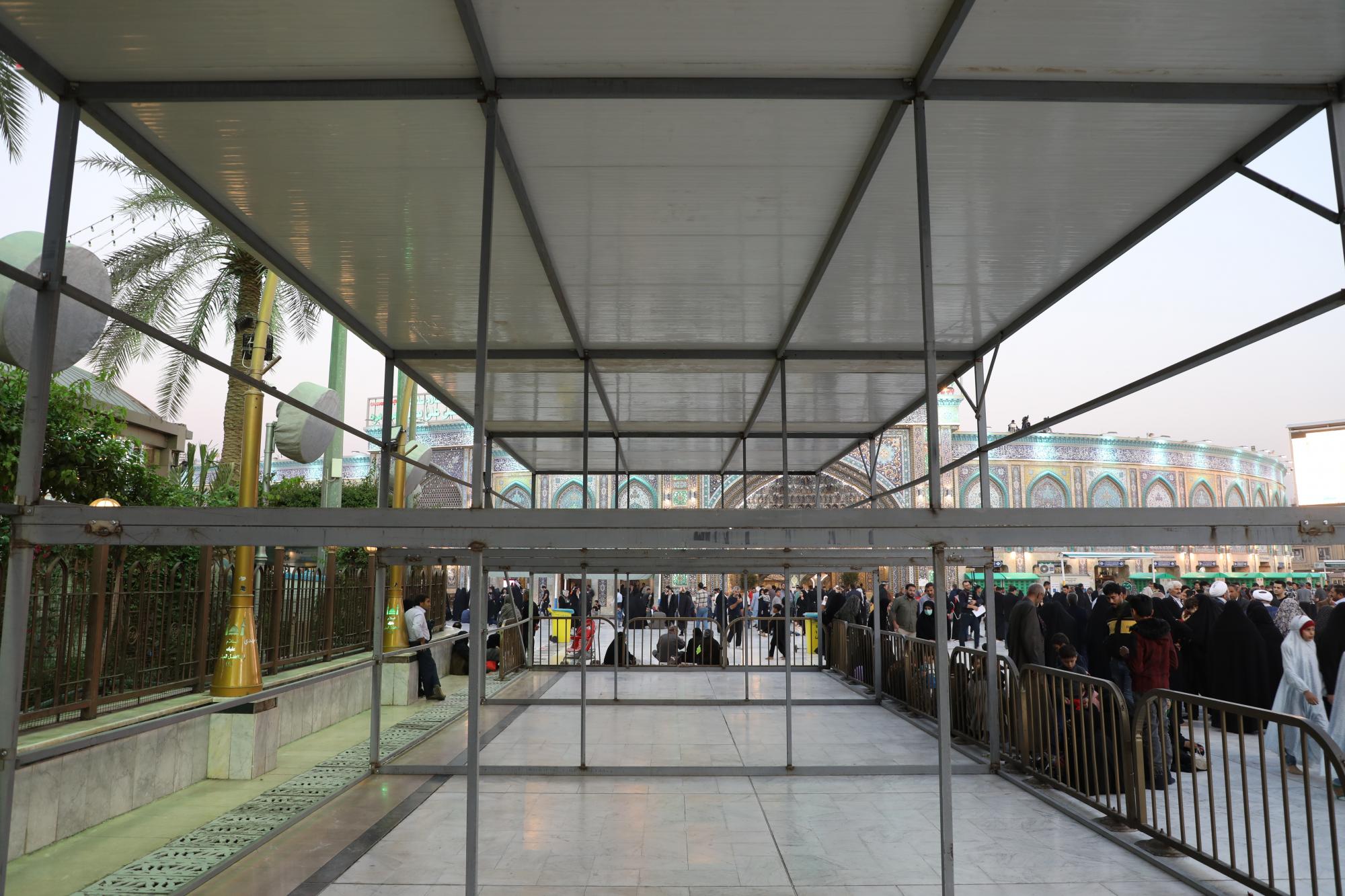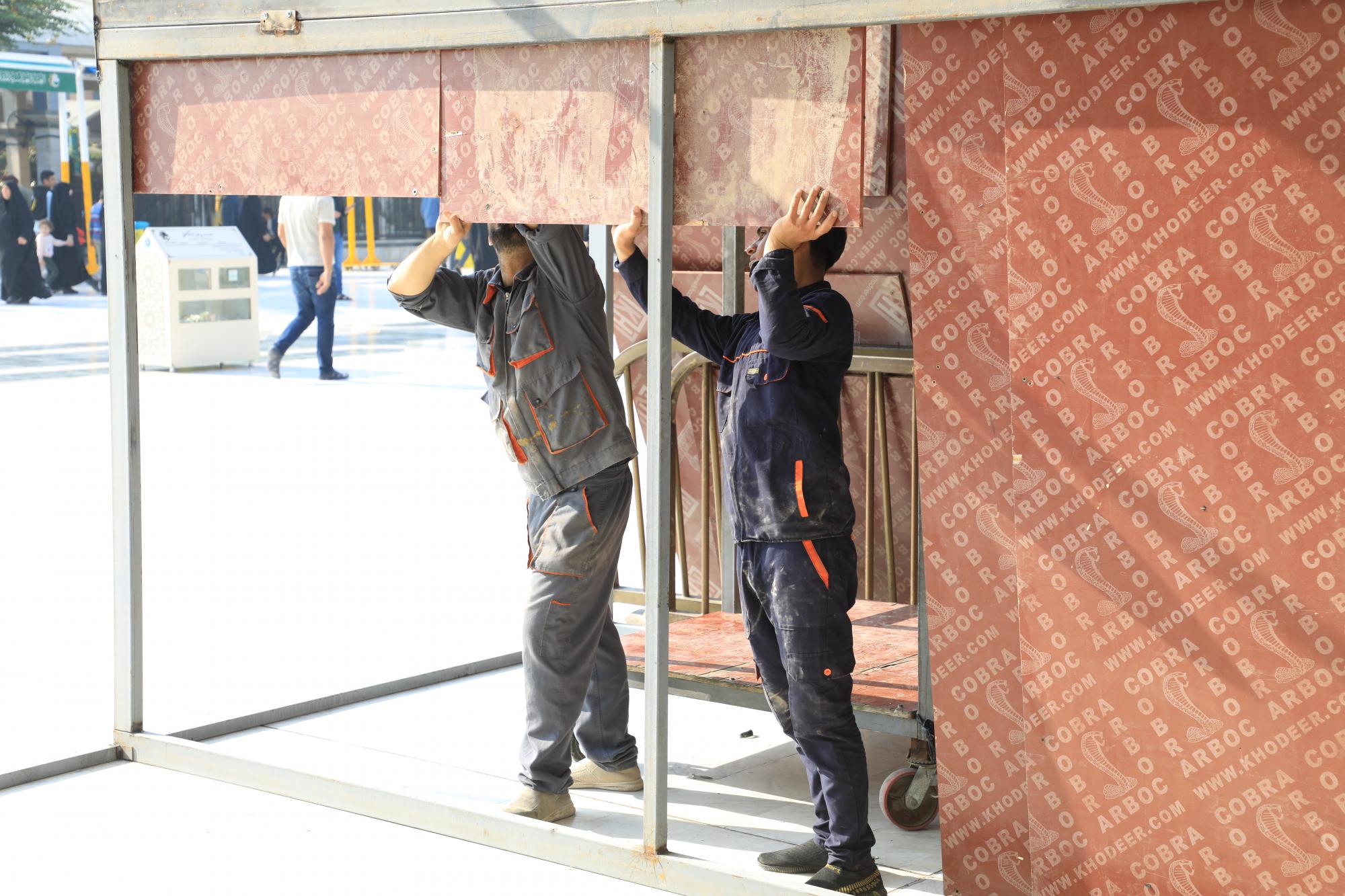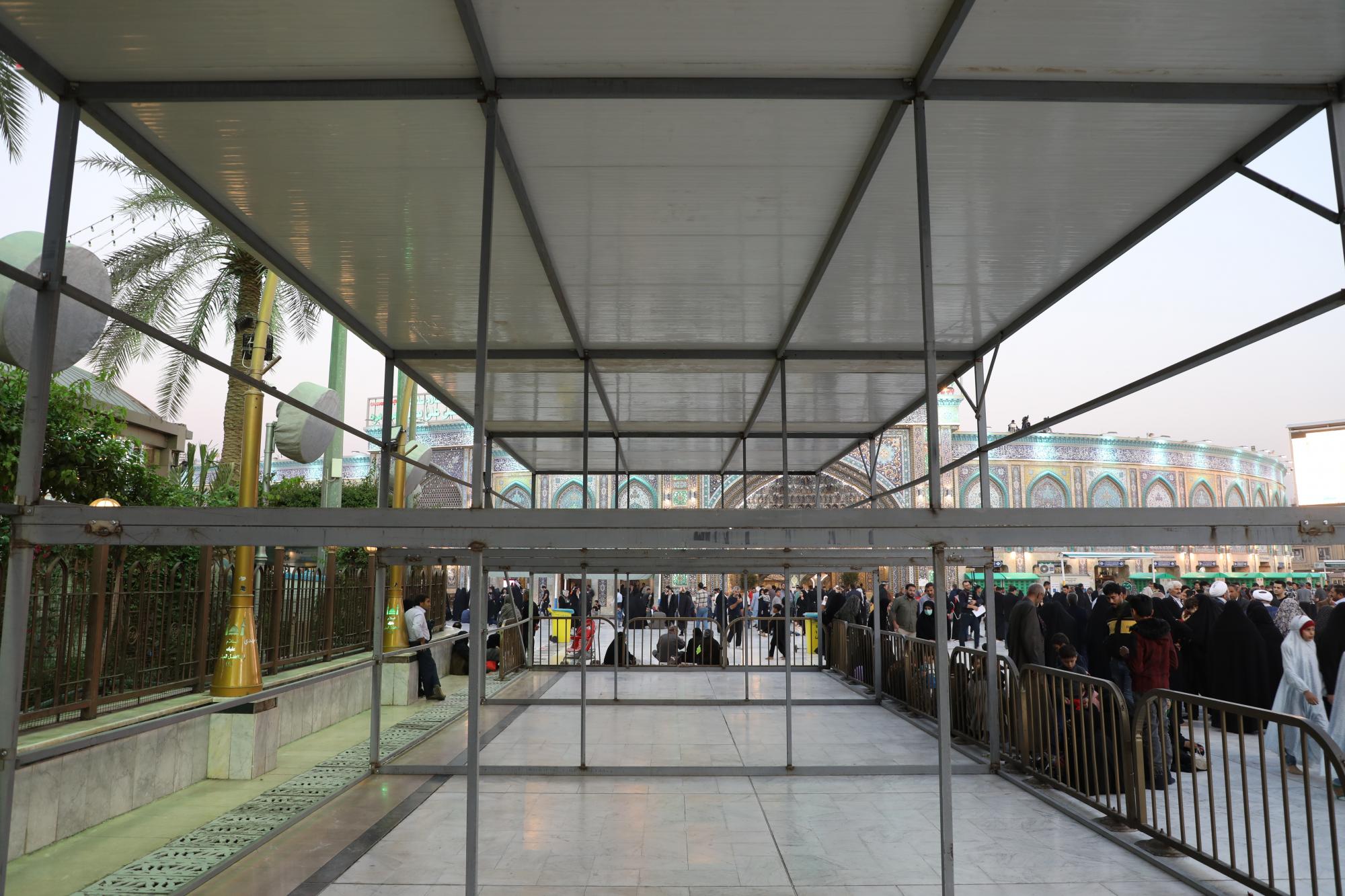 The head of the relations unit at the mentioned Department of the holy shrines of Imam al-Hussayn and al-Abbas (peace be upon both of them); Sayed Mohammed Kadhem Abada, said that "the process of erecting the panorama of the House of Sorrows was attended by a number of departments at the al-Abbas's (p) holy shrine, including the engineering maintenance and construction department and the department between the Two Holy Shrines, to put the visitor in the atmosphere of Fatimi sadness, especially when we are on the days of the martyrdom anniversary of Lady Fatima (peace be upon her) according to the second narration".

He added that "the panorama exhibition is 20 meters long, six meters wide and four meters high, and is divided into 13 pavilions, each of which contains approximate figures that embody most of the historical incidents from the life of Lady az-Zahra (peace be upon her)".

This comes in conjunction with the publication of the banners of sadness in the Al-Abbas's (p) holy shrine and surrounding areas, marking the beginning of the Fatimi season of sadness.
Source: Abna24