The works at the expansion project of the Maqam of Imam al-Mahdi (may Allah hasten his holy reappearance) are remarkably progressing thanks to the efforts of the servants of Aba al-Fadl al-Abbas (peace be upon him) working in the Engineering Projects Department, who dedicated themselves to execute the modern plans that join the authenticity with modernity, in harmony with the spirituality of the holy place.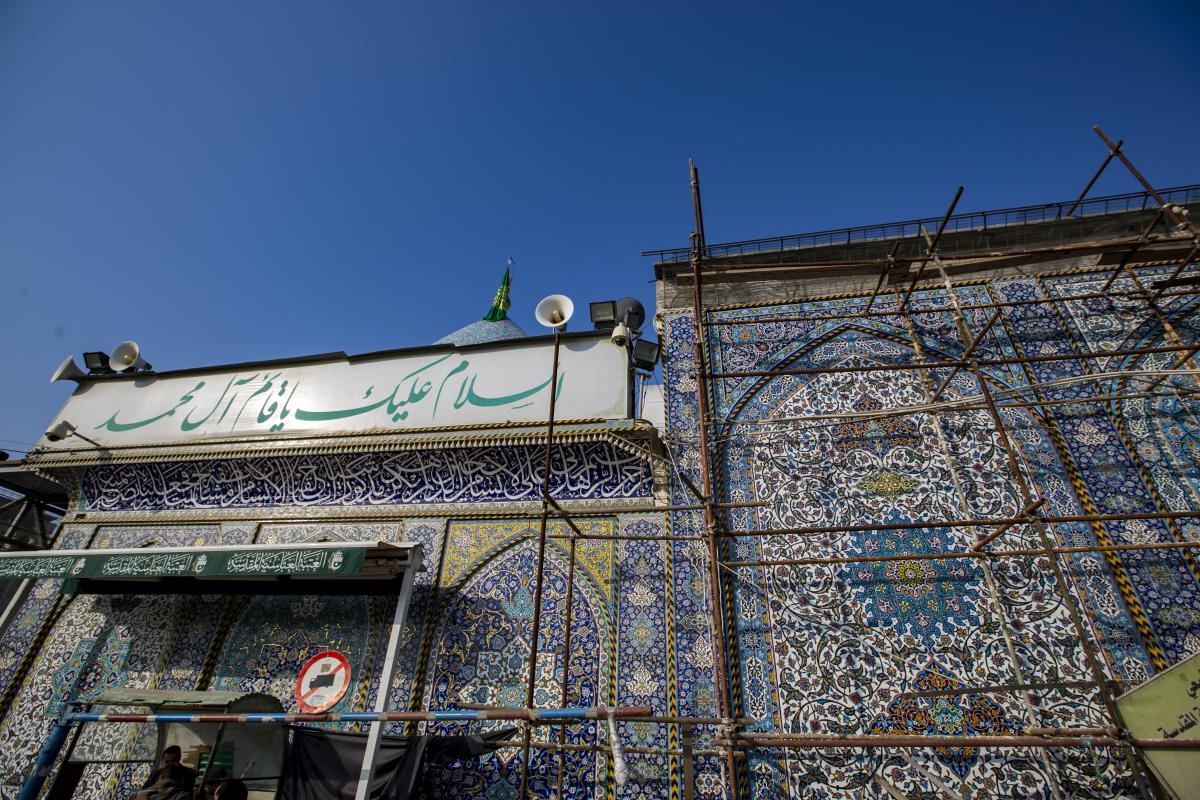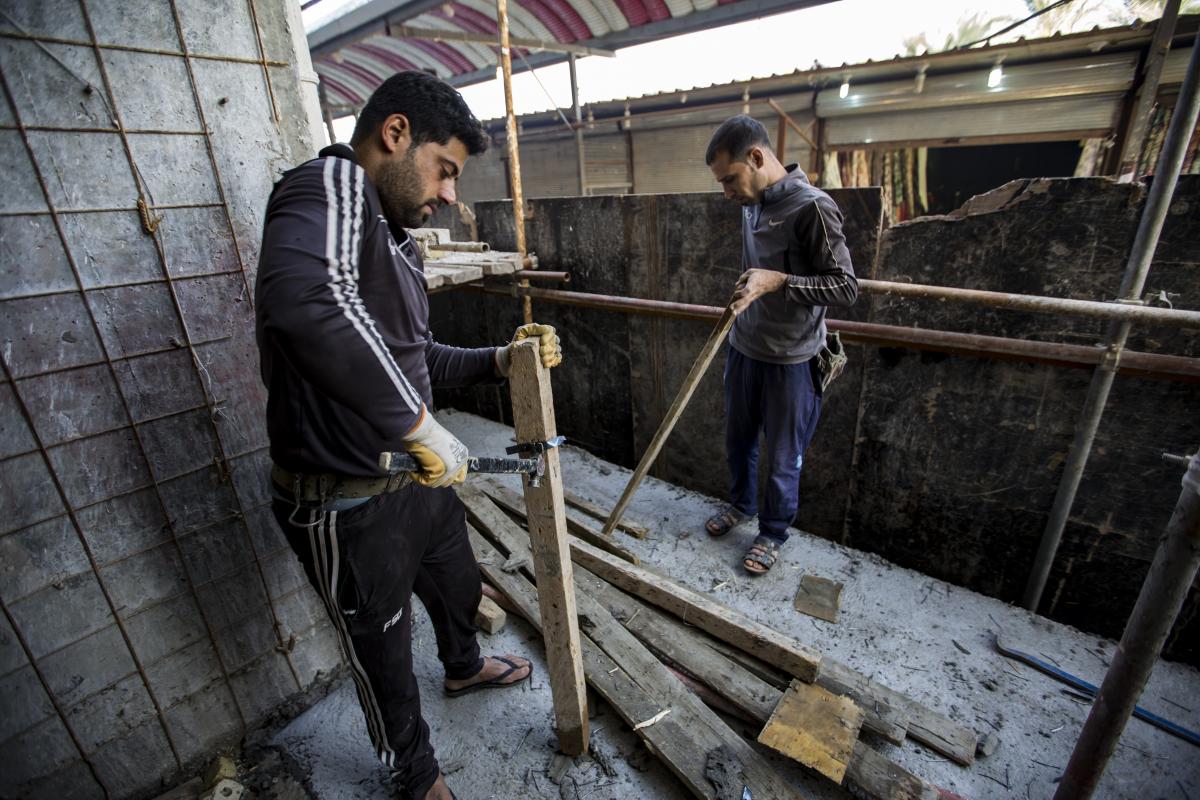 The head of engineering projects department at the al-Abbas's (p) holy shrine; Engineer Dea' Majeed al-Sa'egh, stated: "The technical and engineering staff working in the project have made great and rapid strides thanks to the concerted efforts for the follow-up and the ongoing field supervision by the Department of Engineering Projects at the Holy Shrine. And after the completion of the concrete structures of the spaces added and attached to the site, in a total area of 1000 square meters, which includes a women's hall with an area of approximately 490 square meters, another hall for men with an area of 310 square meters, and a hall for the servants of the Maqam of 150 square meters approximately. The work of the internal and external cutting and laying of bases for the installation of inscriptions and external motifs has been carried out, and these works are parallel to other works, including the covering and cladding of the walls of halls, as well as the establishment and transmission of electrical and acoustic systems and other systems attached to the project."

It is to note that the shrine of Imam Al-Mahdi Is located on the left bank of Hussayniya River at the entrance of Karbala on the road leading to the shrine of Ja'far As-Sadeq (peace be upon him), which is a famous shrine with high dome. This shrine was named after the name of the awaited Imam Al-Mahdi (peace be upon him) as it is said that the Imam has prayed in this place. The shrine built in this place was totally demolished after the Sha'ban uprising, but it was rebuilt after a short period, and after the fall of the former regime, many maintenance works have been conducted and were concluded by the maintenance and modernization project under the supervision of the Engineering Project Department at the Al-Abbas's (p) holy shrine as it is linked administratively to it. And following the completion of its maintenance and modernization, starting by the dome down to the shrine's halls and other facilities, the expansion idea was developed, as we cannot make the expansion from its three sides, we have conducted the expansion on the side of the Hussayniya River, the western side, adjacent to the Maqam, on an area of 1200 square meters and connected to the Maqam through ports and special doors.
Source: alkafeel.net